Our strips are made using Orally Disintegrating Strip Technology , So how can you get the maximum benefit from this unique product?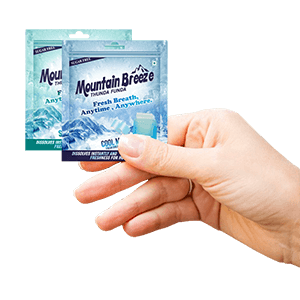 You can get Mountain Breeze fresh breath strips in pack sizes of 3, 7, 18, and 24 strips. Pick the one that suits your needs best.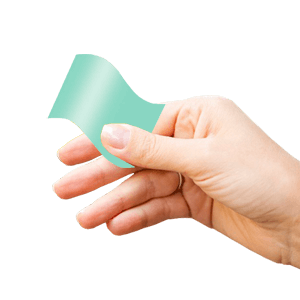 Remove one strip from your pack of choice. You may be tempted to take two since they are so thin, but you only need one.​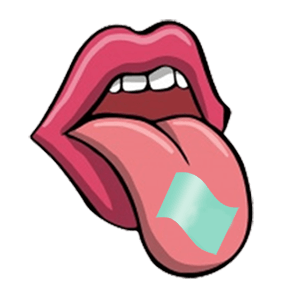 For best results, place the strip directly on your tongue and keep it there. Don't try to chew or swallow.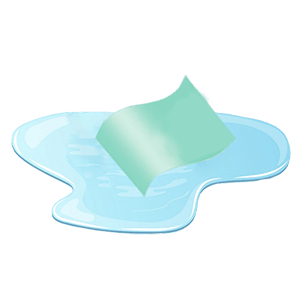 The strip will begin to dissolve instantly and give you fresh breath in seconds. Have as many as you want in a day and stay fresh always.​
What gives Mountain Breeze the cool edge?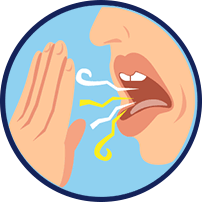 Eliminates 99.9% bad breath and gives you a mouthful of freshness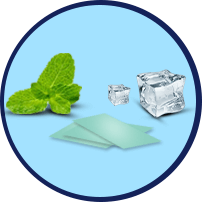 Begins work in seconds. No need to hold your breath for fresh breath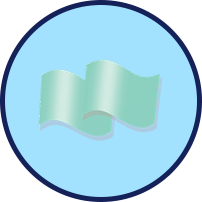 Made with Orally Disintegrating Technology that melts in your mouth​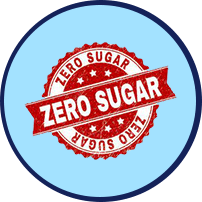 Our fresh breath strips are completely sugar-free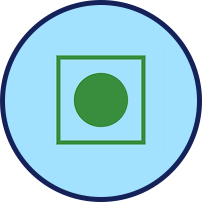 Our strips are made wholly with vegetarian ingredients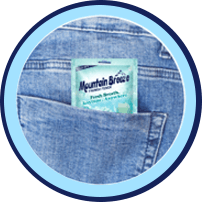 Small, easy to carry packets that fit easily in your pockets
It's hard to stay cool in the bumper to bumper traffic in the city. But with Mountain Breeze fresh breath strips in my pocket, I feel relaxed and confident. It dissolves in seconds, and I can have a strip while waiting for the signal to turn green. The blast of icy freshness from the Cool Mint flavour really makes my day!
I used to chew gum all the time, especially while travelling, but after I was done, I had to worry about where to dispose of it. This was a huge hassle for me. After I started using Mountain Breeze fresh breath strips, no more worries! I get instant fresh breath with no waste product. The Spearmint flavour is really refreshing, I carry a packet in my pocket all the time.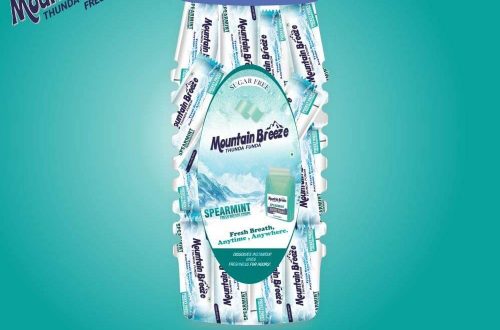 Everyone wants to have clean breath. Bad breath may be embarrassing and self-defeating, whether you're in a professional setting, having…
Read More